All too often, travel photography consists of traditional pictures of standard, easily identifiable subjects of particular photography tips dslr nikon countries – such as the blue sky of the Caribbean, the food of France, Tahitian palm trees, the snow-covered Alps, the majestic Taj Mahal or the landscapes and dramatic skies of the U.S. Southwest. The author considers such photographs traditional, hackneyed and one-rung-up from uninspired wedding and bar mitzvah photography.
h_1024
The purpose of this book is to encourage a more creative attitude, a more sophisticated approach toward developing your own style. Dennis thinks the traveller must interpret the travel destination, finding personal symbols which correspond to one's feelings about the country. One can, she says, express creativity and individuality in travel photography.
This is not, however, a "how-to" book, but a book meant to provide an inspirational guideline for those who are eager to see what kind of images they can discover – beyond the sunset.
Some of the means of developing creativity in travel photography are to learn about the place and to get a sense of its history – a feel for its past which can heighten and sharpen photographic perceptions – seeing new angles and unusual compositions to dramatize the facts.
Dennis writes, "Even though traditional travel photography is literal and descriptive, you don't always have to recognize the subject matter of every image. In developing style, a degree of abstraction is inevitable as you investigate unorthodox angles and subjects." I assume such photographs must have some travel destination identification, either a photo caption, a description in the text, or by previous identification as part of a travel sequence. Dennis clearly does this at the end of the book where she describes and illustrates several portfolios and albums.
She suggests several steps to enhance the creative approach to travel photography: backyard travel photography (practice), self-critique, establishing aesthetic standards, attending workshops and art photography exposure.
Dennis uses Nikon cameras and lenses with motor drive, tripod, Kodachrome 64 film, and flash with extension cord. She brackets in full stop increments, uses only a UV filter and does no cropping except in the camera viewfinder.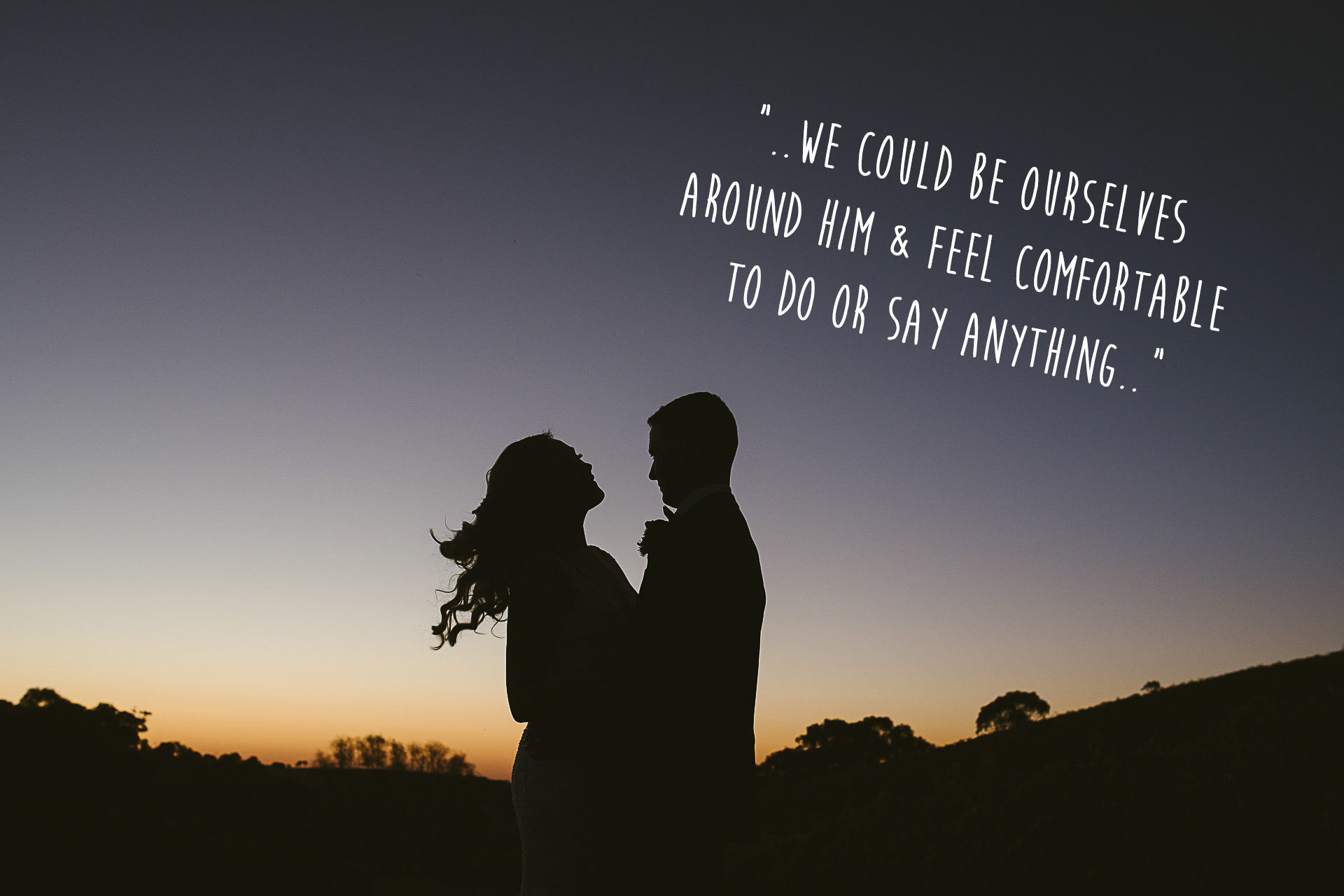 Dennis founded the Travel Photography Workshop in Sante Fe in 1980 to help photographers find new directions in their destination photography and to help them discover their own style.